wellness & Rehabilitation
A holistic and personalized approach to skilled nursing and long-term care
Schedule A Tour
Video Tour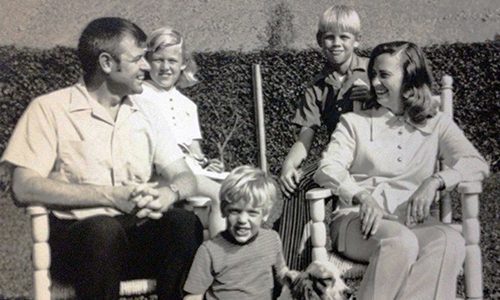 Past
Every  guest has a story of their own. We want to hear

your journey.
Present
We understand the changes in your life. We are here to care for

You.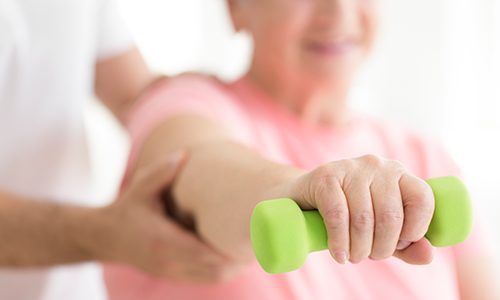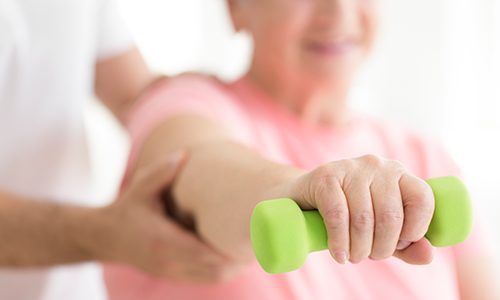 Present


We understand the changes in your life. We are here to care for

You.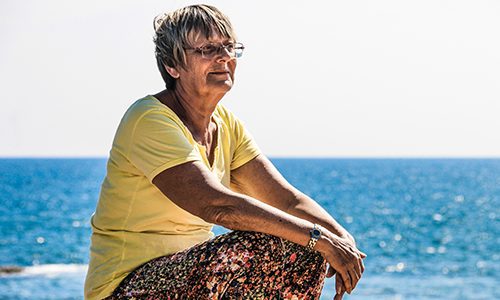 Future
Our goal is to get you back on your feet…


Back to being

You.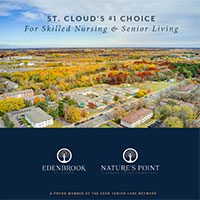 Download a brochure
To download a brochure, please click on the button below.
Encompass Memory Care Program

Edenbrook of St. Cloud is happy to introduce the Encompass program to residents in needing memory care . Our community is specifically designed to create a safe and stimulating environment for those living with dementia. Through the Encompass program, residents maintain a sense of purpose, belonging, and quality of life. Our trained dementia professionals share the same priority as you: providing the best possible care for your loved one. 
To Learn more, download our brochure below. 
Download Brochure Here
Real Words of Recovery
Resident Testimonials
My mother absolutely loves it here! She tells me that the staff are helpful and caring. Everyone is so friendly and welcoming when I visit. The facility is clean and well-maintained. Thank you for the great care that you provide!
I have been here for a week now. The staff is wonderful and pleasant. The food is delicious. Many choices to pick from each meal. Rooms are kept clean.
My grandfather recently moved in and we couldn't be happier with choosing Edenbrook St. Cloud. The facility is so welcoming, the staff genuinely take the time to care for my grandfather, and even with a language barrier they go above and beyond trying to communicate with him. I would highly recommend the facility for any loved ones in need of nursing or rehabilitation.
Excellent facility. The staff treated my dad and our family like family.The administrator is found in the halls with residents and staff. Clean and fresh air. Daily care is done well by obviously caring staff. When my dad passed the Administrator came in as did the head of nursing. Very caring staff.
About Us
Edenbrook St. Cloud
Edenbrook of St. Cloud is an industry leading skilled nursing facility dedicated to delivering excellence in post-acute rehabilitation and long-term care. We cultivate a culture and family-like environment to attract the best healthcare professionals and caregivers that ensure that each guest is not treated like a patient…. but like family.
Get in touch!
We Can't Wait to meet you.
1717 University Drive SE, St Cloud MN, 56304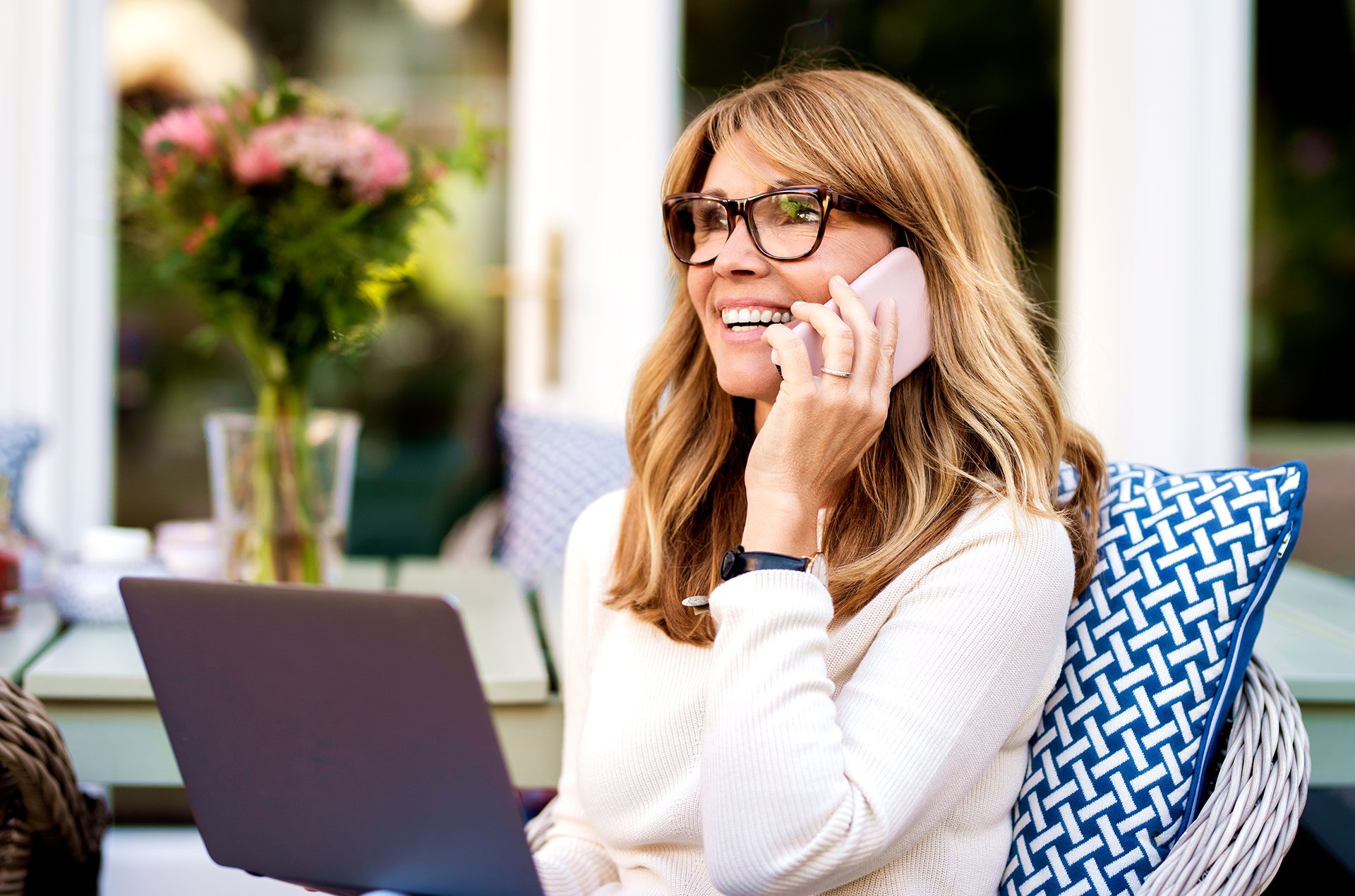 Edenbrook of St. Cloud
1717 University Dr SE
St Cloud, MN 56304